Web & Mobile App Development
We build native, progressive and conventional apps for today's leading businesses.
No matter who your target user is, they are using multiple applications in their professional and personal lives. These users have an insatiable demand for innovation and are always looking for the next best feature and user experience. To keep up with demand, you've got to have a clear roadmap and the manpower to execute both short and long-term application updates.

We can help you leverage the latest technology to create communication, collaboration, productivity, and entertainment applications that provide tangible value to your users.
Here are just some of the languages, frameworks, and technologies we use to build custom web and mobile applications. Don't see yours listed? We probably do that one too.
Capabilities & Possibilities
To build modern applications, Devety leverages data aggregation and science, AR/VR, AI and machine learning, and other technologies to bring the latest features in app development. We can help your application with chatbots, single sign-on, wearable technology, security, mobile wallets, and more.
Why Devetry
Before a line of code is written, Devetry digs deep to understand your application's users. That's when the best apps are created. Are your users accessing your app in a remote setting? How tech-savvy are they? Will they use it on a desktop, mobile device, or both? Taking these essential considerations into account allows us to strategize a minimum viable product or enterprise application that accomplishes your business goals.
Refine your strategic skills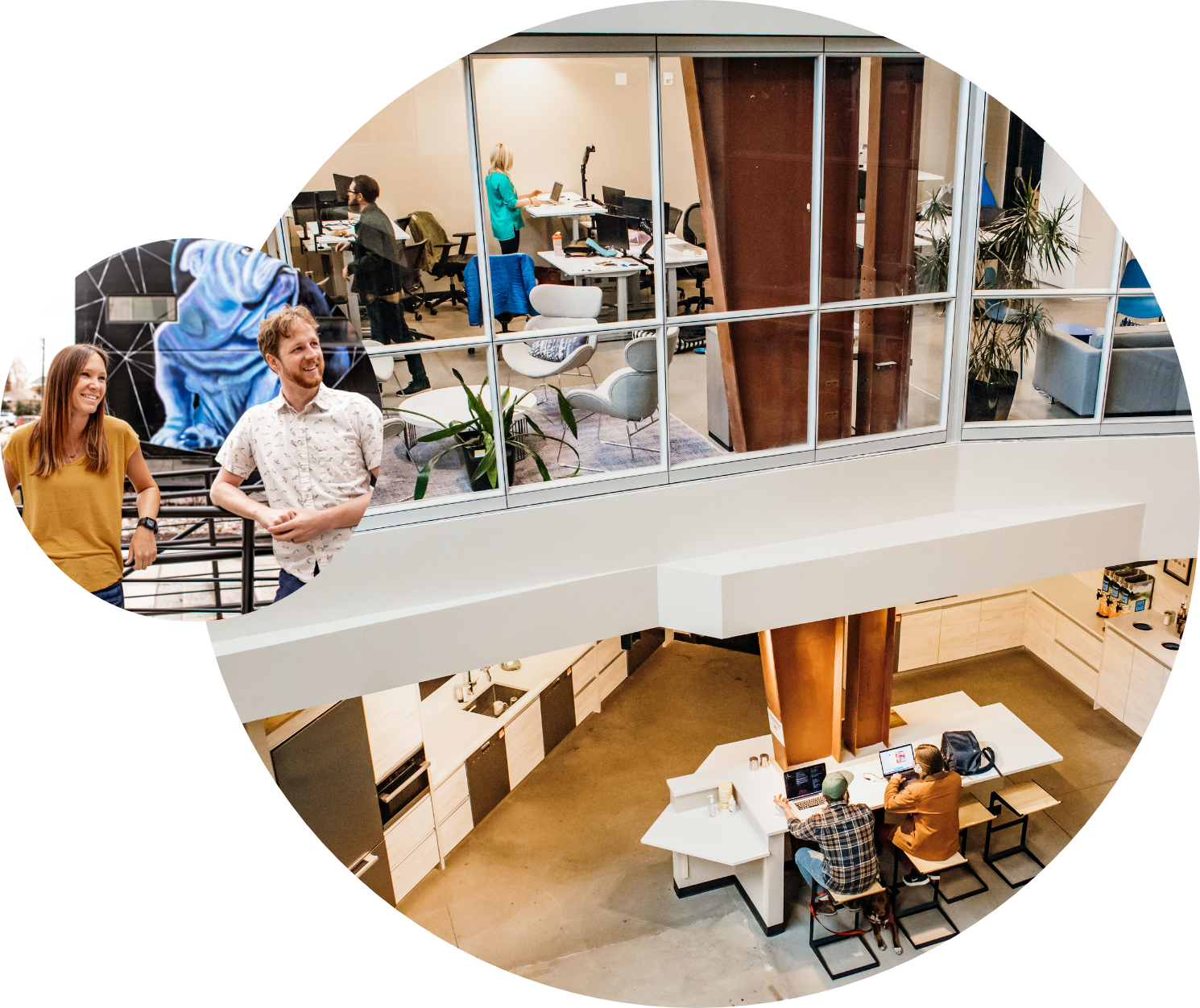 Let's Make Something Awesome