Careers
Find something that fills your cup.
Category: undefined
Don't see your position here? Follow us on LinkedIn to see new positions as they open.
Go to LinkedIn
We help companies transform into technology leaders.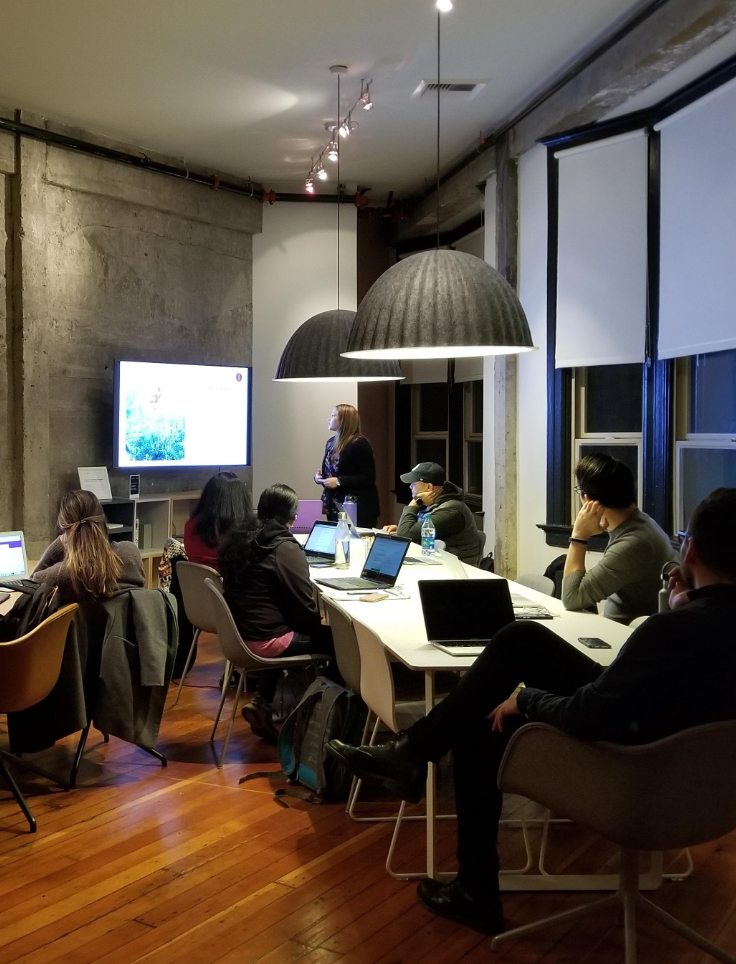 We create software solutions and empower our partners to leverage technology.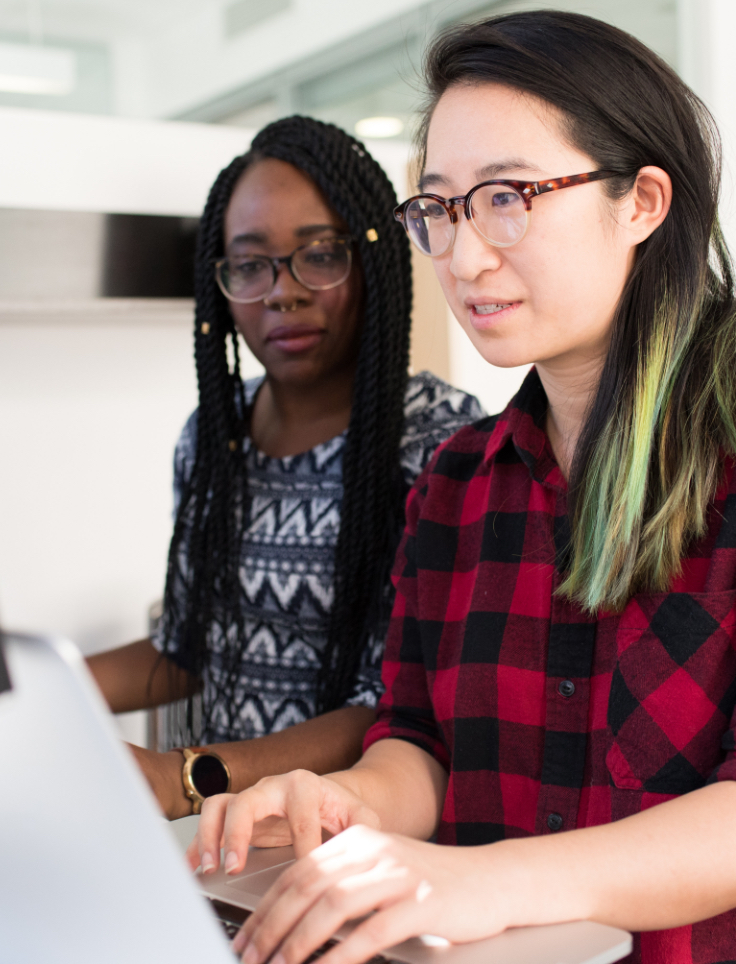 Our Core Values
At Devetry, we believe in continuous learning, collaborative problem solving, and a respectful work environment. Each person here embodies the company's core values of people-first, integrity, courage, and grit.
People
Integrity
Courage
Grit
We want your uniqueness
Devetry is dedicated to improving the diversity of applicants, hires, and leadership.

We understand that diversity in tech is a problem. While there is no silver bullet, we're actively working on and implementing initiatives that cultivate a culture of inclusion and diversity. Some of our past and current programs include:
Code Forward, a free software development training program

A hiring process that recognizes biases and works to neutralize them

Candidate rubrics that standardize skills/attributes

Company-wide unconscious bias training

Weekly office hours to increase knowledge sharing

Two days of paid professional development per team member, per year

A culture where communication and trust is prioritized
Equal Opportunity at Devetry
Equal pay for equal work
Devetry abides by the Equal Pay for Equal Work Act, which prohibits wages based on sex or wage history. All salary ranges are public and are awarded based on merit, experience, seniority, location, education/training, and production/contribution.
Devetry is proud to be an Equal Employment Opportunity. We do not discriminate based on gender, race or color, ethnicity or national origin, age, disability, religion, sexual orientation, gender identity or expression, veteran status, or any other applicable characteristics protected by law.
If you have a disability or special need that requires accommodation to navigate our website or apply for a job, please contact info@devetry.com.