Devetry Takes On DEPT® Fest in NYC
Devetry
"What's with all the tongues?"
Your inbox deserves the best!
Sign up for design, dev, & product trends.
Yes, tongues were a part of DEPT® Fest's theme this weekend. Along with neon, zebras, electronic music, arcade games, and drunken dancing. It was all to show appreciation to the global DEPT® team, which in the US includes BASIC, Byte, Rocket Insights, and us! Devetry.
What's DEPT® Fest?
DEPT® Fest is sort of like the Dundees but on LSD. It takes a standard employee bonding activity and capsizes it.
It's boujee. It's hype. It's awesome. And...
It's Inspiring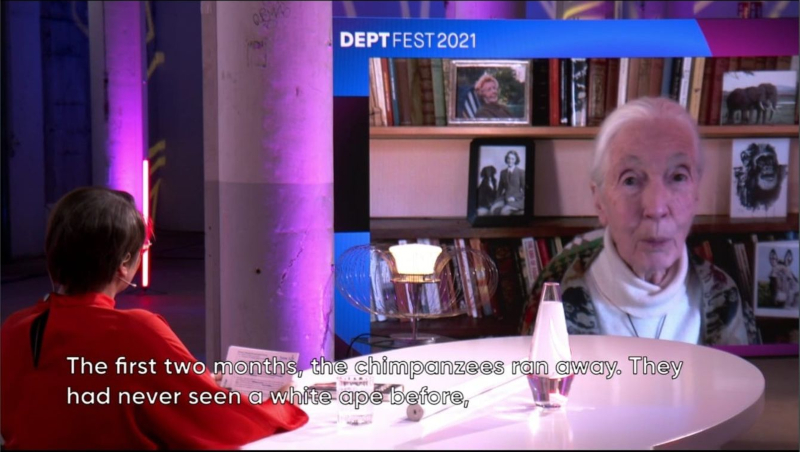 Friday started with truly inspiring talks from three wonderful humans.
Azeem Azhar, the founder of Exponential View. In Azeem's talk, he spoke of digital transformation, the acceleration of technology, and how it is affecting society. As digital professionals, it was inspiring to think about the change in which DEPT® US is participating.
Jane Goodall, a primatologist most known for her work with chimpanzees. In this interview, she provided audience members with hope for the future. With hope for the environment and climate in general, Jane's words were welcomed.
Sian Proctor, professor and astronaut.  She was recently launched into space, as the pilot of the Crew Dragon space capsule. She shared stories about sleeping in space, imposter syndrome, and looking up to view the earth. As the first black woman to pilot a spacecraft, she talked about the importance of having role models that look like you.
Having these successful and diverse people share their personal experiences and advice with Depsters was remarkable. And the perfect way to start the day.
It's Also (Mostly) Debauchery
After the serious stuff, it's time to party. Major shoutout to all the venues we visited, which included Dear Irving Gramercy, Irving Plaza, Lilies, Monarch, and Joe's Pizza.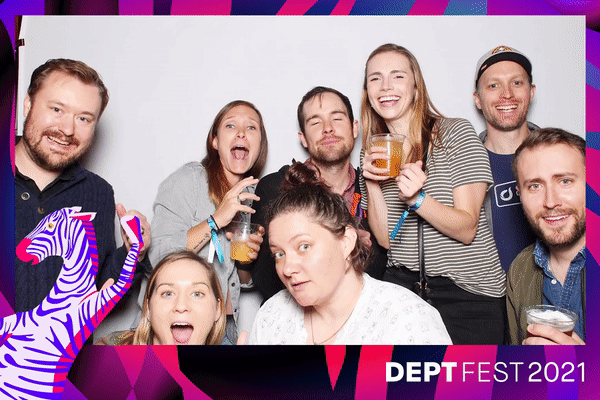 And now we get to DEPT® Rest.
If you liked that, try these!