Devetry Participates in #DeptCaresDay with Metro Caring
Devetry
DeptCares Day is a global initiative where DEPT® team members volunteer to give back to their communities. As Denver's office, we're given the freedom to choose which philanthropic organization we want to support, and this year we selected Metro Caring.
Your inbox deserves the best!
Sign up for design, dev, & product trends.
Metro Caring is "Colorado's leading frontline anti-hunger organization. Metro Caring works with our community to meet people's immediate need for nutritious food while building a movement to address the root causes of hunger: poverty"
This local organization has a number of programs to support those in need, including a free grocery store, community gardens, nutrition education, and ID assistance.
Organizations like Metro Caring are more important than ever, as COVID and inequality continue to hurt at-risk communities. Having good-quality and nutritious food is something every individual and family should have access to. Around the holidays and colder months, this becomes even more important.
Devetry Volunteers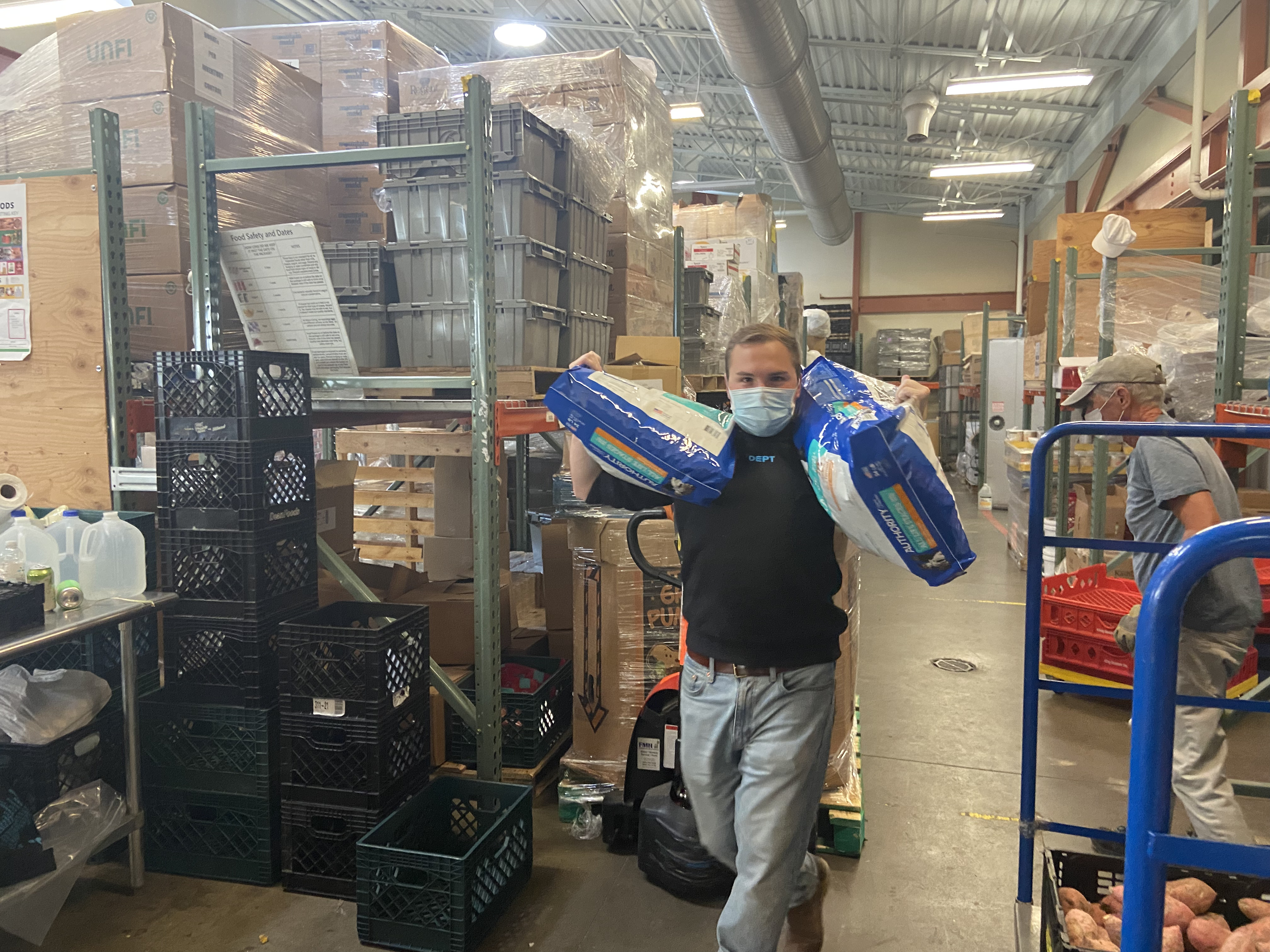 On October 29th, 2021, a crew of 10 volunteered at Metro Caring. We worked alongside the Metro Caring crew and across the entire organization. The work we did included:
Unpacking food donations
Stocking grocery store shelves
Carrying groceries to customer's cars
Winter gardening prep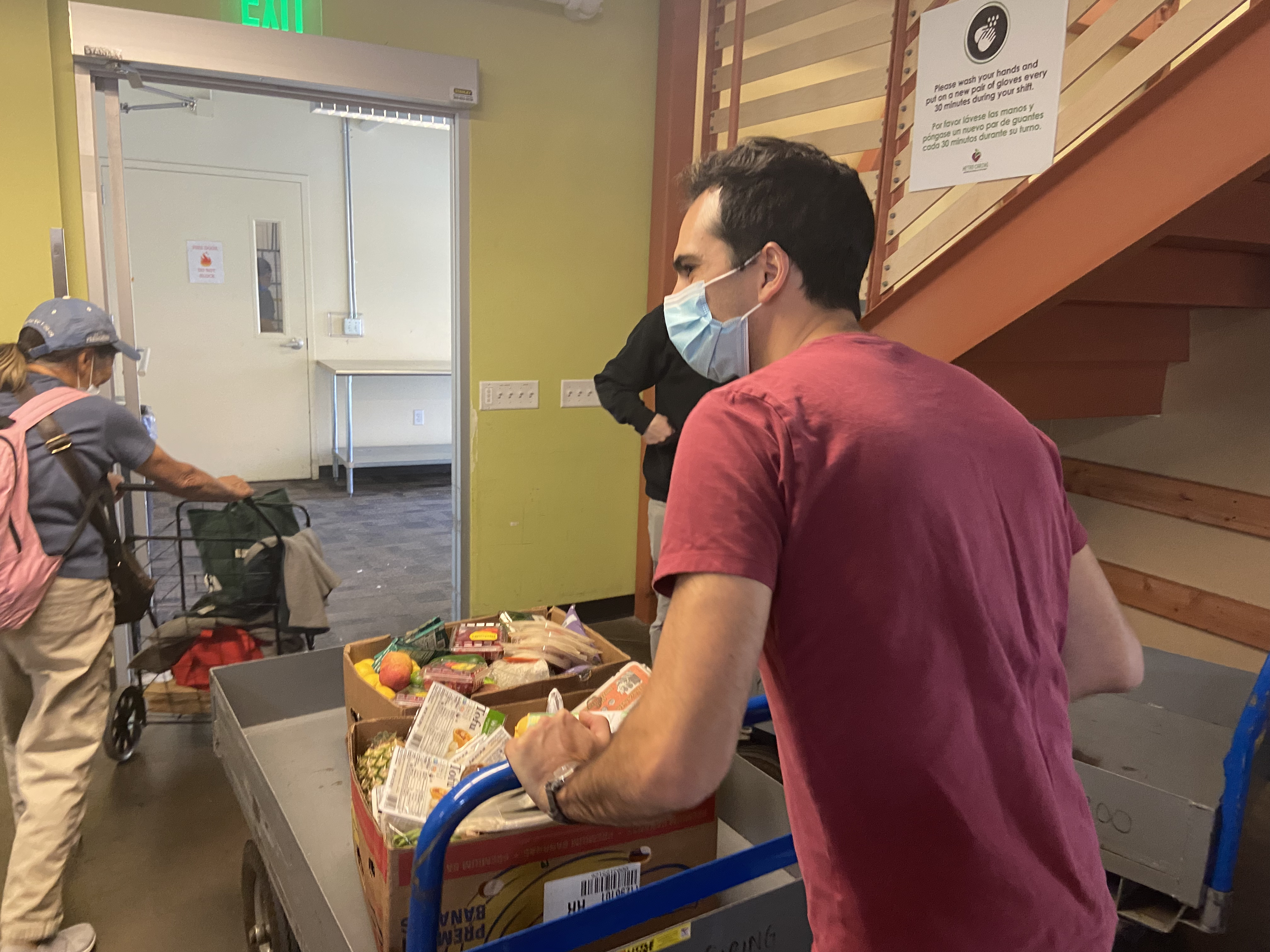 We enjoyed helping our city's families put food on the table. Thanks to our parent company, DEPT®, for sponsoring this afternoon in our community.
To support this organization, check out Metro Caring's website.
If you liked that, try these!