6 Cocktails Every Software Engineer Should Know
Devetry
While our software engineers are most often found sipping coffee, you can sometimes find them with a different kind of drink.
Whether we're happily celebrating a product launch or saying au revoir to a tough week, alcohol might be in order.
And as creatives, we love a theme.
Each of the following web-selected cocktails sounds fantastic and is developer-friendly. Check them out below, each recipe and image courtesy of the creator.
Flutter Cocktail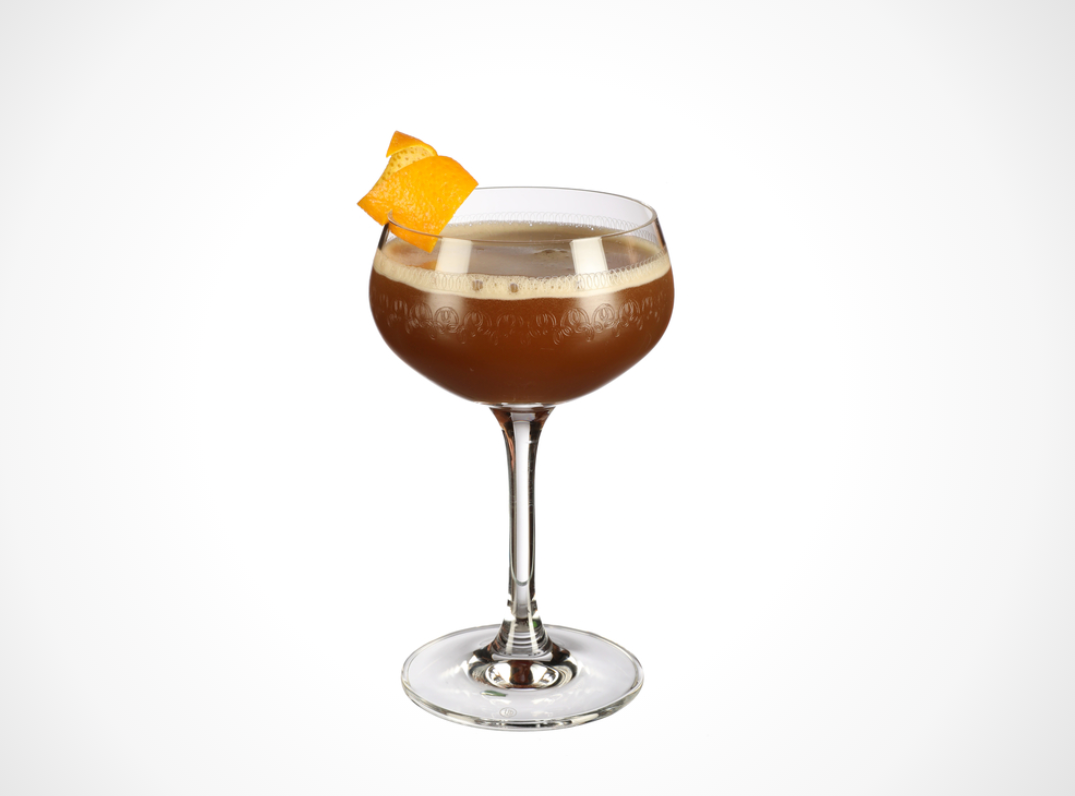 Ingredients
1 ⅔ fl oz Reposado Tequila
⅚ fl oz Coffee liqueur
1 ⅙ fl oz fresh pineapple juice
4 drops Daiquiri bitters
Directions: Shake all ingredients with ice and strain.
Great Gatsby Cocktail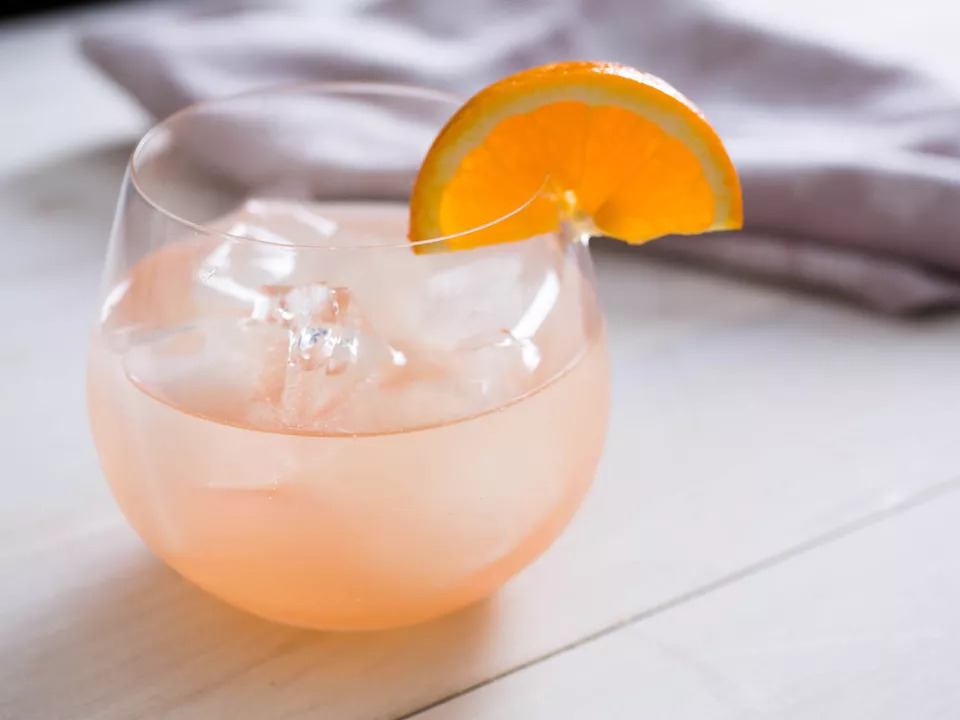 Ingredients
1 ounce vodka
1 ounce Lillet Blanc
2 1/2 ounces freshly squeezed grapefruit juice
Garnish: orange slice
Directions: Fill a mixing glass halfway with ice. Add vodka, Lillet Blanc, and grapefruit juice. Stir until cold. Strain into ice-filled glass. Garnish with an orange slice.
Maika'i (Winner of the Rum Scrum)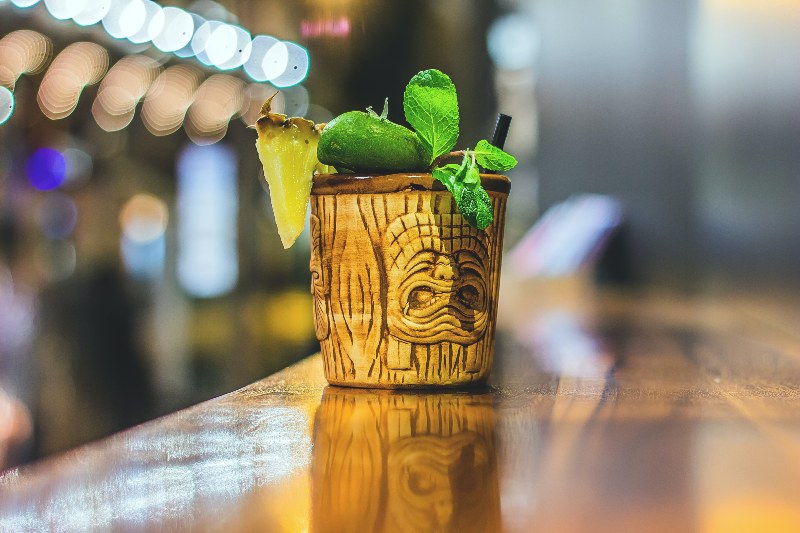 Ingredients
1½ oz. Deep Island Hawaiian Rum
½ oz. Orange Curacao
¾ oz. Fresh Pressed Liliko'i Juice
¾ oz. Fresh Pressed Lime Juice
1½ oz. Homemade Coconut Orgeat Syrup
Directions: In a shaker add the rum, lime juice and homemade coconut orgeat syrup. Add ice and shake vigorously. Set aside. Pour the liliko'i juice to the bottom of the rocks glass. Add crushed ice slowly not to mix the liliko'i juice around. Strain ingredients over crushed ice. Top off glass with additional crushed ice. Garnish with a lime wedge and fresh coconut.
Maika'i by Gabe Harvey the Next Quintessential Hawaiian Rum Cocktail
White Cloud Cocktail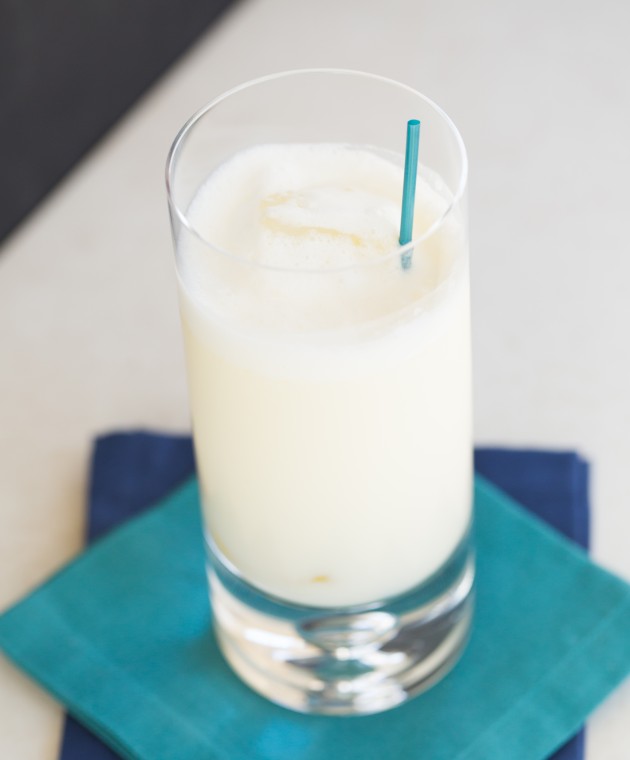 Ingredients:
1 1/2 ounces vodka
3/4 ounces crème de cacao
2 ounces pineapple juice
3/4 ounces heavy cream
Directions: Shake the vodka, crème de cacao, pineapple juice, and heavy cream in an ice-filled cocktail shaker. Strain the contents of the shaker into an ice-filled highball or Collins glass and serve
Ruby Cocktail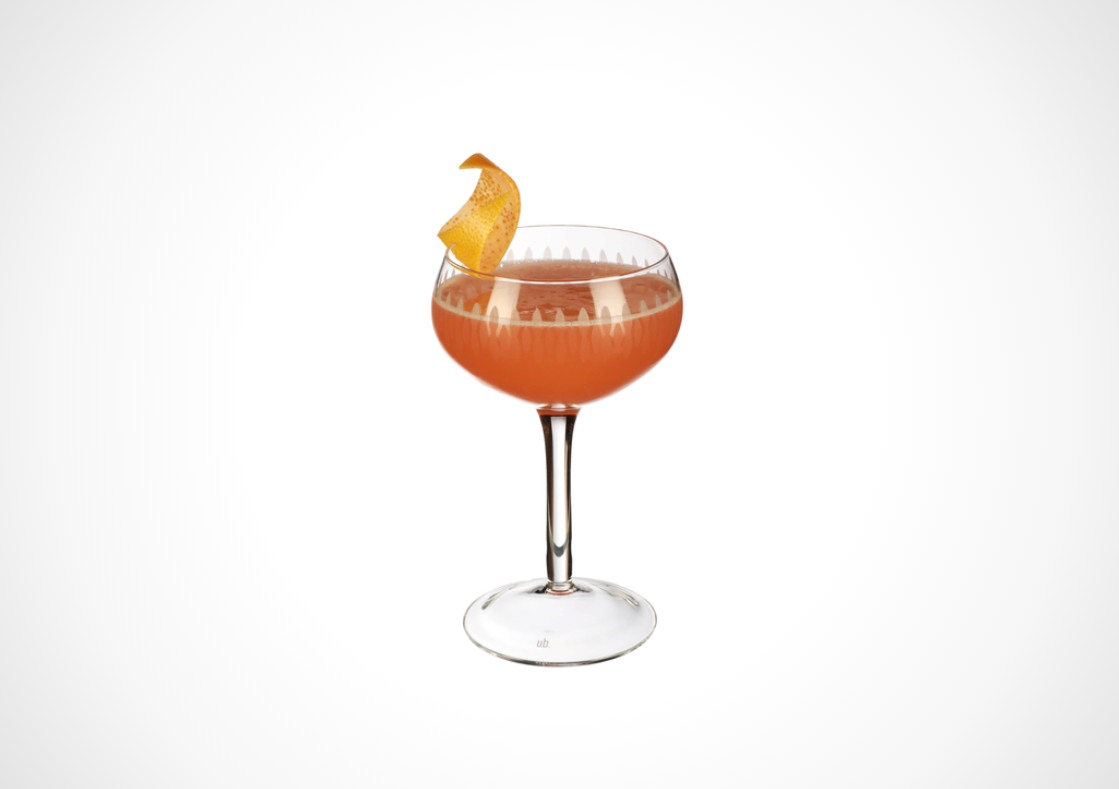 Ingredients
1 1/2 oz vodka
3/4 oz St Germain
1/2 oz Aperol
3/4 oz Grapefruit juice (ruby red)
3/4 oz Lemon juice
1/2 oz egg white
Directions: Shake all ingredients together with ice and strain.
Azure Lagoon Cocktail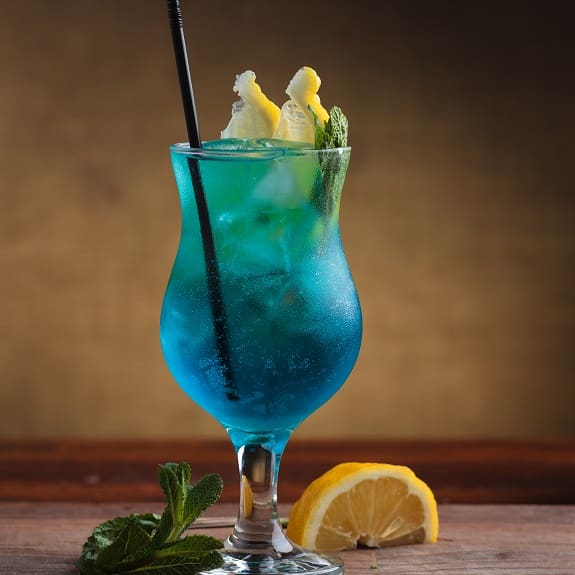 Ingredients
1²⁄³ oz (50 ml) pineapple juice
1²⁄³ oz (50 ml) grape juice
1²⁄³ oz (50 ml) apple juice
2/3 oz (20 ml) Blue Curacao liqueur
Directions: In a shaker, combine all ingredients. Shake well and strain into a cocktail glass filled with cubed ice. Add an orange garnish if desired.
---
Want to discuss software development services over drinks? Contact us!
If you liked that, try these!